Accounting and Bookkeeping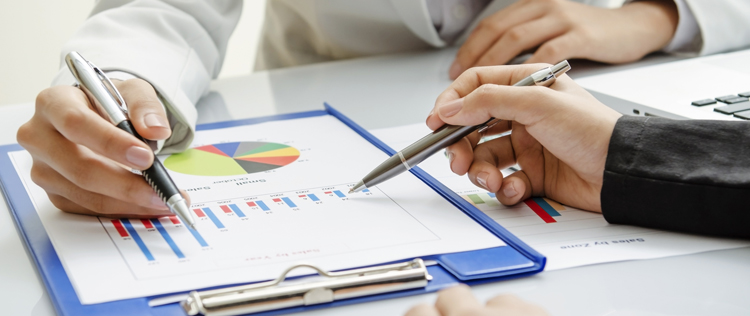 Financial management, which includes everything from invoicing, paying bills, processing payroll to calculating cash flow, can be a huge drain on a business owner's productive use of time, yet plays a very important role in the success or failure of every business.
More..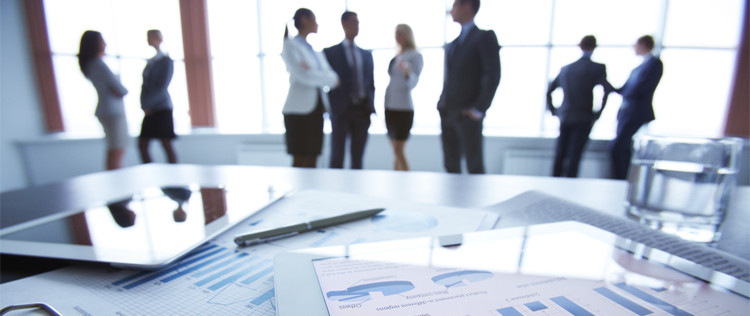 Whether you have a start-up, an established organization, are a growing entity or something in between, you need knowledgeable professionals to do routine tasks such as invoice creation, bill pay and provide you with accurate, timely and relevant financial information.
More..